When you think of Croatia, what comes to mind? Beautiful crystal clear waters, stunning coastline, and a relaxed Mediterranean atmosphere, right? If sailing is on your list of things to do while in Croatia, you won't be disappointed. Here are 15 reasons why sailing in Croatia should be at the top of your travel list!
Yacht Charter Croatia offers a multitude of options.
Croatia was recently named the best sailing destination in Europe, according to Sailing magazine. It's known as one of the top destinations for bareboat yachting. Chartering a yacht is the most flexible way to see this beautiful country, especially if you are traveling with your family or friends. You can tailor-design your trip around your budget and time spent on board.
The islands
Croatia has more than 1,200 islands off its coast, so it shouldn't be surprising that many tourists choose to explore them by boat. There are some large cities on the coast that welcome cruise ships, but traveling by boat allows passengers to reach smaller towns and out-of-the-way beaches. Sailing is the best way to visit some islands that are only accessible by water, so if you want to reach remote destinations, renting a vessel is your best choice.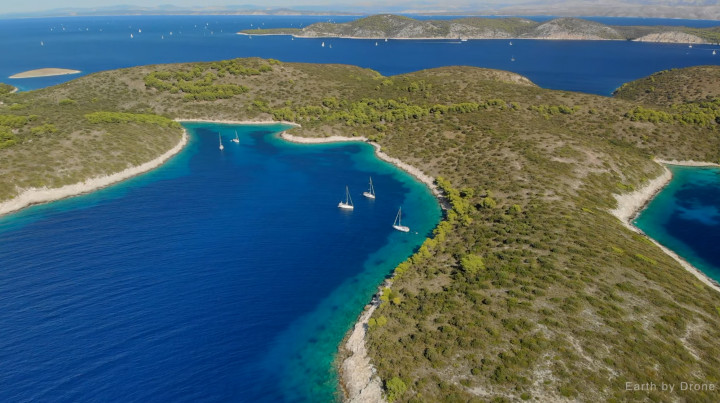 The nightlife
When it's time to eat and drink after a long day of sailing, there are plenty of bars and restaurants around the peninsula where you can relax with friends or meet new ones. Croatia has become well-known for its lively nightlife scene along the coast, especially in larger cities like Split or Dubrovnik. If you're looking for more low-key taverns on the seaside, hire a skipper who knows all the hot spots!
Croatian cuisine
Croatia offers numerous delicious dishes that are perfect for sharing with friends on the deck of your yacht. Many restaurants serve fresh seafood, salads, and locally made cheese. Try a mixed plate with different kinds of fish—sea urchin roe is a local specialty that you won't find in many other places!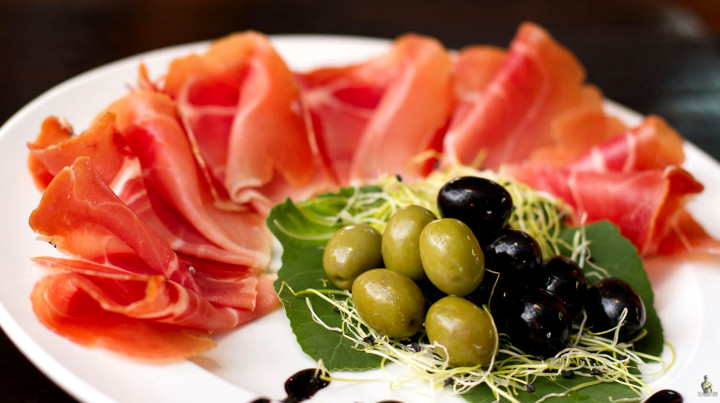 Weather
The warm weather sailing season lasts from March to October, which means there's plenty of time to explore this European country. Temperatures range from the high 20s and low 30s Celsius during summertime. If you're traveling on a tight budget and want to get the most out of your money, choose early spring or fall for less crowded cities and beaches. Remember to pack sunscreen for any sunny days at sea!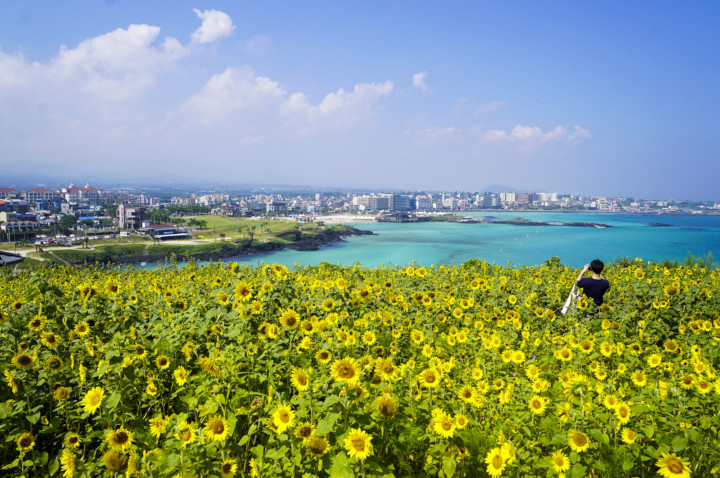 Croatian culture & history
Archaeological suggests humans have lived on Croatia's coast for over seven millennia. There are many historic cities and relics to explore, including Roman ruins in Pula or Diocletian's Palace in Split. Traveling by boat allows you to reach ancient towns that are only accessible by water.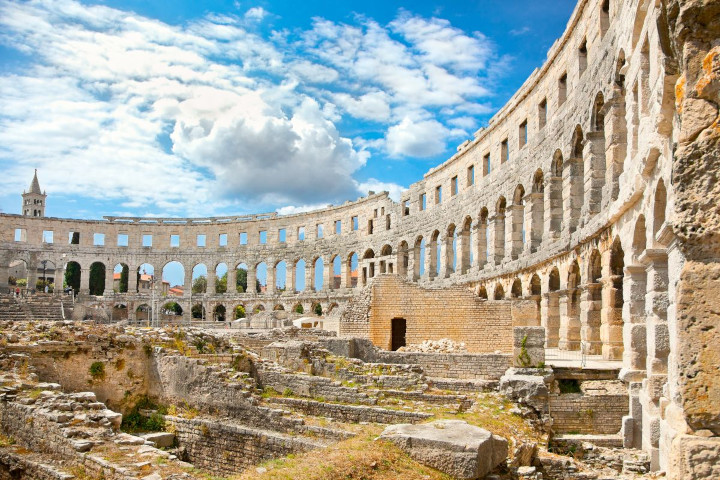 The wildlife
Croatia is home to numerous resident species of animals, birds, and marine life that can be spotted while sailing across the Adriatic Sea. Dolphins are known to swim alongside boats, so keep an eye out for them! During summertime, it's possible to see migrating whales, which adds even more excitement for less experienced sailors.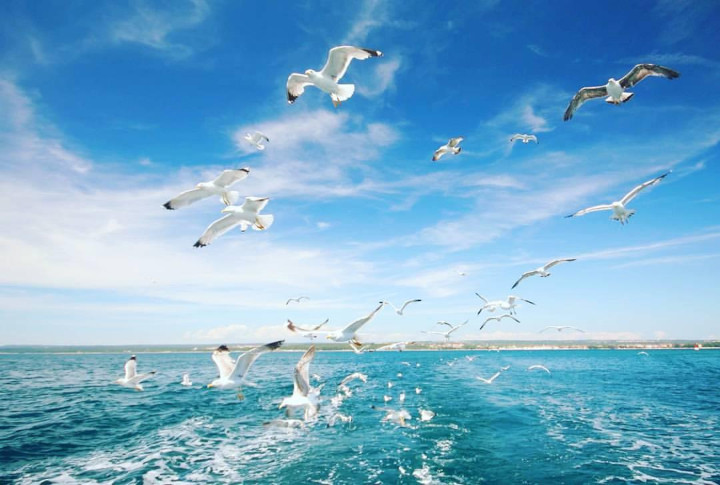 Croatian wine
While Croatia is most famous for its white wines, there are also red wines (especially along the Pelješac peninsula) and plenty of local varieties to try. Vineyards are scattered throughout the country, so you can stop at one during your trip and taste some of the most delicious wines in Europe!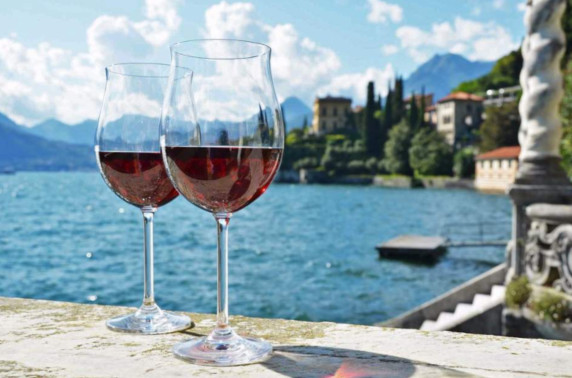 Croatian nature
Another thing that makes sailing across Croatia so special is all the amazing islands, mountains, and cliffs along the coast. Whether you're staying near Opatija or exploring Dubrovnik, there will always be something new to discover.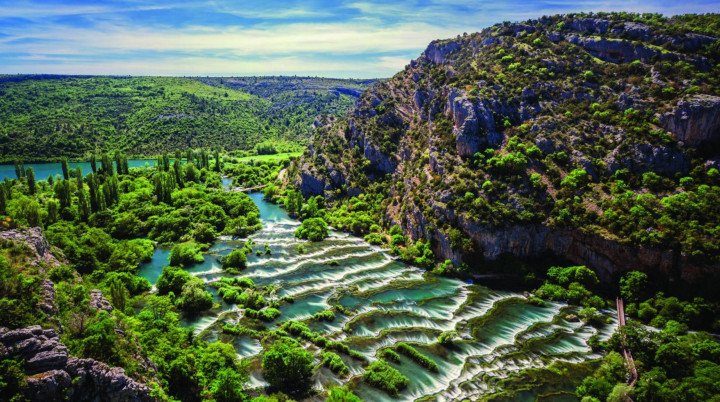 Archipelago
If you really want to feel like Robinson Crusoe for a few days, there are plenty of small islands that don't receive any visitors during wintertime. With warm waters and even warmer people, this is an opportunity not to miss!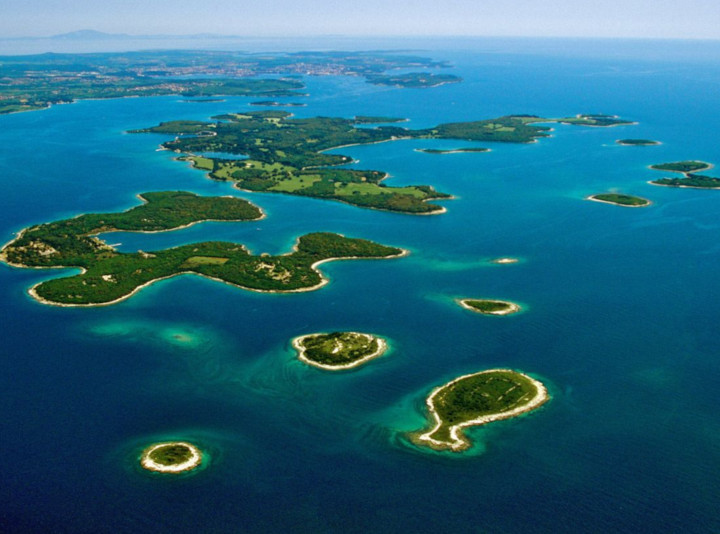 Croatia's beautiful landscapes
No matter where you go in Croatia, there will always be some beautiful scenery to explore. Whether it's a dense forest in Istria or cliffs next to the town of Hvar, make sure you get up early one morning and watch the sunrise from the water.

Friendly and warm people.
There are very few places in Europe where locals will invite complete strangers into their homes for homemade food and drinks, but that's the Croatian spirit! Since most people here work on a boat during summertime, they know how to appreciate all kinds of sailors.
Croatia is affordable for Yacht Charters
Contrary to popular belief, chartering a sailing boat and spending a week aboard isn't only for the wealthy; it is also accessible to most individuals who can afford, for example, to stay in a four-star seaside hotel for a week. The cost of boat charters is determined on a weekly basis and per vessel, with the number of people that the boat can hold divided by the price per person. Furthermore, if you don't choose July or August to go on your holiday, the prices are cheaper. The cost of the cruise is unclear, but it's certain that you'll find something less expensive. There are additional expenses unrelated to the boat charter price: petrol, mooring fees, and food if you book ahead of time and take advantage of discounts such as early booking, multiple weeks, or repeat customers. Contact your preferred charter firm to get a preliminary estimate for the total cost of your Croatia sailing holidays.
Great Nautical Infrastructure
Croatia's Adriatic coast is known for a wide range of features, including an excellent natural foundation, an indented coastline, and more than 1,000 islands. Croatia's Adriatic coast also has a significant nautical infrastructure that makes sailing pleasant and safe at the same time. More than 50 marinas are located along the eastern Adriatic coast in addition to nearly as many municipal and leisure ports and harbors, giving over 100 places where you can tie up. Croatian marinas are generally well-made and located in beautiful bays on islands or big cities. Apart from safe harboring, they provide a wide range of additional services, including restrooms, laundry facilities, restaurants, cafés, service centers, and more.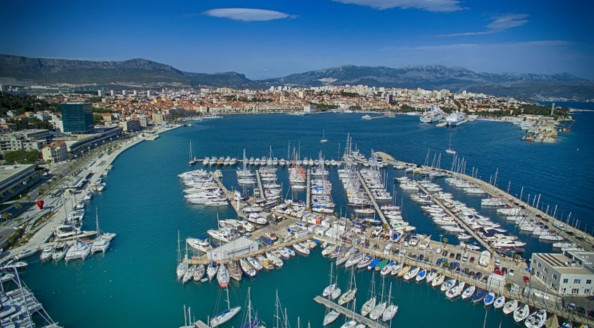 Reliable Charter Company
When you write Yacht Charter Croatia or some other keyword in google the result is usually discouraging as there are a lot of charter companies offering Yachts, Catamarans, sailing boats, etc. It's not easy to make a choice, so finding a good and reliable charter company is mandatory. Luckily for you, we're here 🙂 so, contact us with any question or doubt you have and we'll do our best to help you find the best possible yacht according to your wishes and budget.