We provide a wide selection of over 9000 sailing yachts, sailing boats, catamarans, motorboats, luxury boats, mini cruisers, gulets, and dinghies that can satisfy the most exacting demands to explore the Adriatic coast. The variety of Croatia charter yachts available is limited only by your imagination. You may go sailing with or without a crew on luxury yachts and the beautiful Croatian coast will ensure you safe and restful sailing.
Yacht For Charter Croatia
Croatia is the most popular and leading charter destination with the most charter yachts in the world. The Croatian coast, known for its stunning beauty with a total of 1244 islands from Istria to Dubrovnik, is a popular sailing destination for Yacht charters. Dalmatian islands, stunning coastline, national parks, natural beauty, and a lot of places on the Unesco World heritage list will ensure you have the sailing vacation of your dreams.
We want you and your family or friends to have a time of your life that you'll never forget
Do you want to have a good time with friends or family in Croatia? Yacht charter in Croatia has it all. Yachts go at affordable rates, so you can enjoy your holiday in Croatia in full. Yachting in Croatia is the best way for making unforgettable memories in this country at sea. We, as a yacht charter company in Croatia have any yacht available for charter. We provide very well-equipped yachts, so everybody will be able to have fun & relax on his own yacht at the lowest prices.
We take care about everything because we know that holidays are precious moments to cherish forever. Yacht For Charter Croatia Company offers services of experienced crew members who are ready 24/7 for serving your better. Yacht charters give you opportunities to explore numerous hidden bays, unspoiled beaches, and secluded coves.
We Provide Special Tours And Events Across Croatia for our yacht charters
A yacht charter will let you explore the more untouched parts of this beautiful country of Croatia. Yacht charters are really enjoyable because not only do they give you an excellent opportunity to see beyond the tourist areas, but also offer you a chance to enjoy some activities that can be difficult on land.
We're here to organize every part of your journey according to your wishes and affinities. Whether you would like to see and explore the most beautiful beaches, islands, restaurants, beach bars, or anything you want we're here to organize and plan it all following your directions and wishes. Or you can simply let us organize everything for you because with our long time experience in sailing we can provide you with the best and unforgetable tours across Croatian coast.
Great Yachts! Amazing Tours! Charter in Croatia!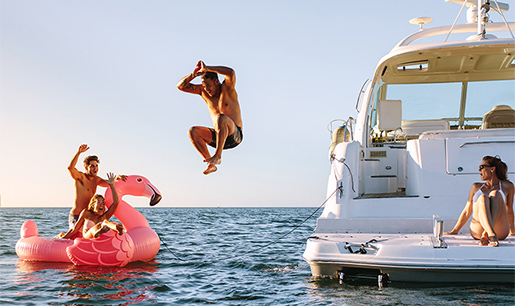 Introduction: Are you planning a yacht charter in Croatia? If so, you may have come across the term Advanced Provisioning Allowance (APA). In addition to the weekly charter fee, some yacht charters in Croatia require an APA to cover expenses like fuel, food, and drinks. The amount of APA can
Read More »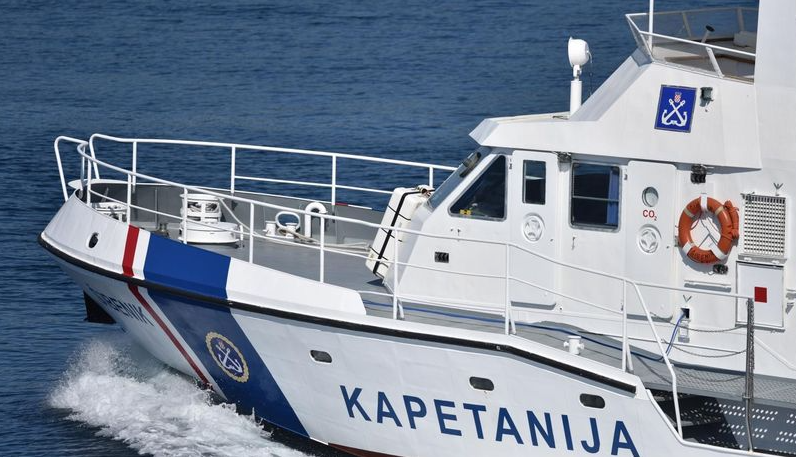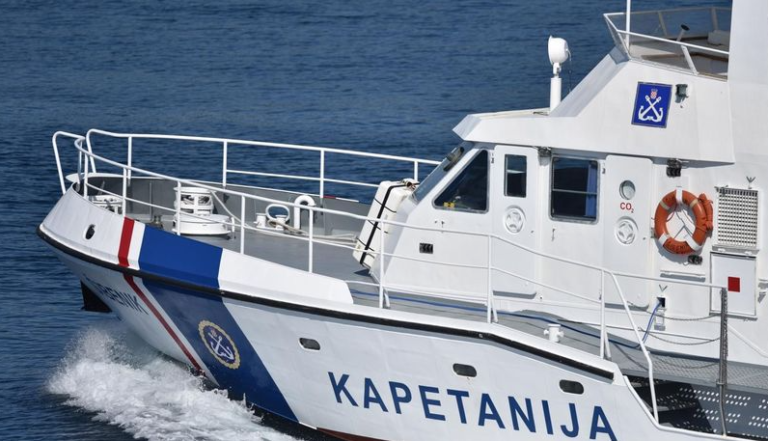 eNautika is a digital platform developed by the Ministry of Sea, Transport, and Infrastructure of the Republic of Croatia to facilitate maritime travel. It is an efficient and hassle-free solution for registering the arrival of foreign vessels or Croatian boats in Croatian territorial waters and obtaining electronic confirmation of payment
Read More »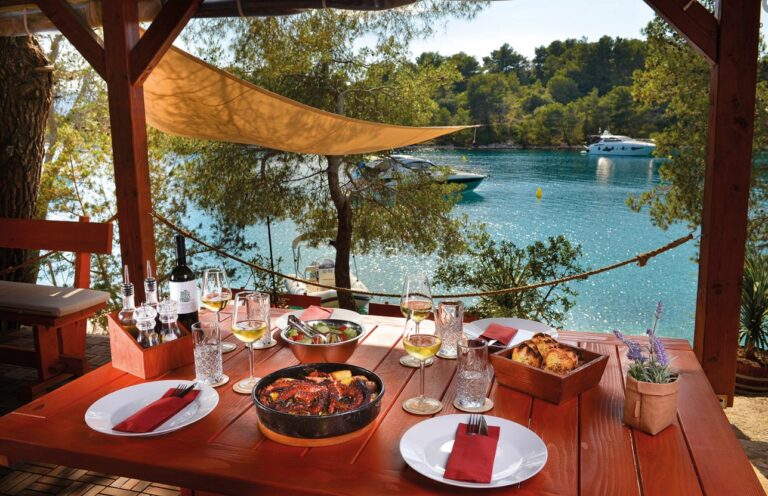 Discover the Secret Gems of the Adriatic Coastline Hidden Treasures of the Adriatic Sea Although the Adriatic Sea has long been a well-liked vacation spot, there are still a lot of undiscovered treasures along the shore. The Adriatic coast is beautiful and rich in history, from remote beaches to
Read More »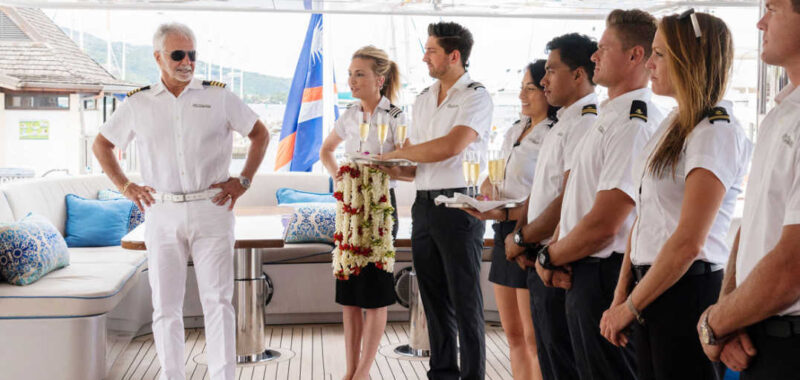 If you hire one of the larger yachts, which is usually longer than 50 feet, you will almost certainly have at least two crew members on. A professional skipper will manage your personalized itinerary, and the hostess will offer you breakfast or other light meals. Onboard, a crewed yacht charter is the ideal opportunity to get spoiled. Your skipper and hostess may help you plan your yacht charter vacation by suggesting to you the best possible places to visit. From hidden bays, the best marinas, restaurants, routes, etc.
Croatian Bareboat Charter
Croatia's bareboat charter is perfect for you if you want to be the skipper and captain of your hired yacht while relaxing on your "own" yacht. One benefit of bareboat sailing at your own speed is your privacy. With a bareboat hire, you may snorkel in desired places and explore isolated coves without being constrained by a yacht's crew. If you choose a bareboat hire, though, be sure you have the right license for the boat.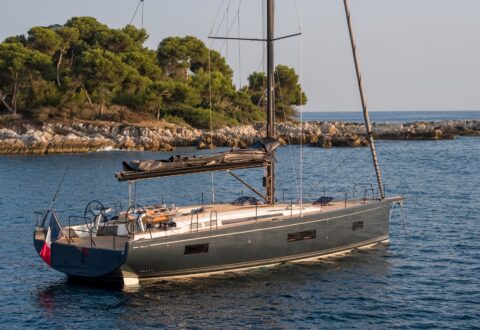 Sailing Boats & Sailing Yachts
Sailing boat or sailing yacht charter in Croatia is a perfect way to spend your sailing vacation exploring the Adriatic sea, Croatian coastline, and islands. Sailing boats for hire are generally for more experienced sailors in the case they decide to sail without a skipper. They're chosen by individuals seeking a more active sailing experience at sea who value sailing excitement over comfort.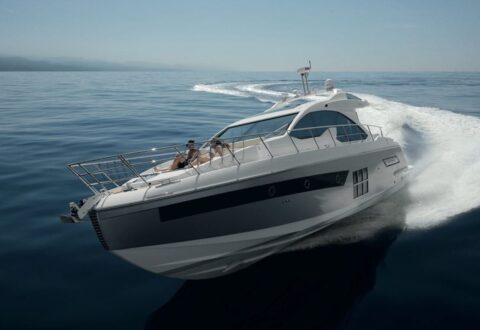 Motor Yachts
Motor Yachts are the ultimate yachts for charter in Croatia. They are the perfect way to explore the Croatian coast as they allow you to actually get out and actually invest some time in reaching different islands and places of interest around Croatia. Motor Yachts come in all shapes and sizes, from traditional wooden boats to ultra-modern luxury yachts. There are many benefits associated with renting a Motor Yacht for your holiday.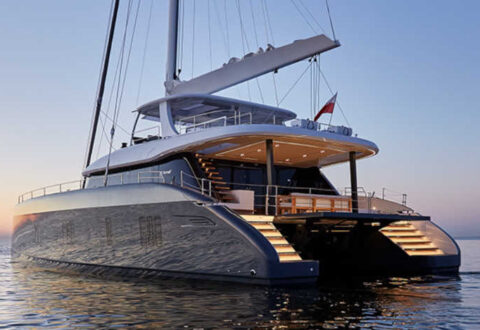 Catamarans
Catamarans are ideal for the Croatian sea. They are very safe and stable, but they are also easy to drive even with one person on board. People who have never sailed before might be intimidated by the size of modern motor yachts, especially those that can stay at sea for days on end. A catamaran yacht charter combines the best aspects of sailing and motor yacht charters in a pleasant balance between performance and luxury.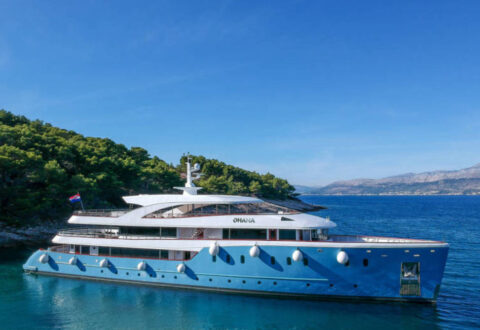 Mini Cruisers
For bigger parties looking to travel and see the Croatian islands, mini cruisers are a great option. They are fairly roomy and feature private bathrooms for each of the 42 persons they can fit. Most Mini cruisers feature vast interiors with many staterooms, making them perfect for family get-togethers or bigger groups of friends who want to experience the comfort of a yacht.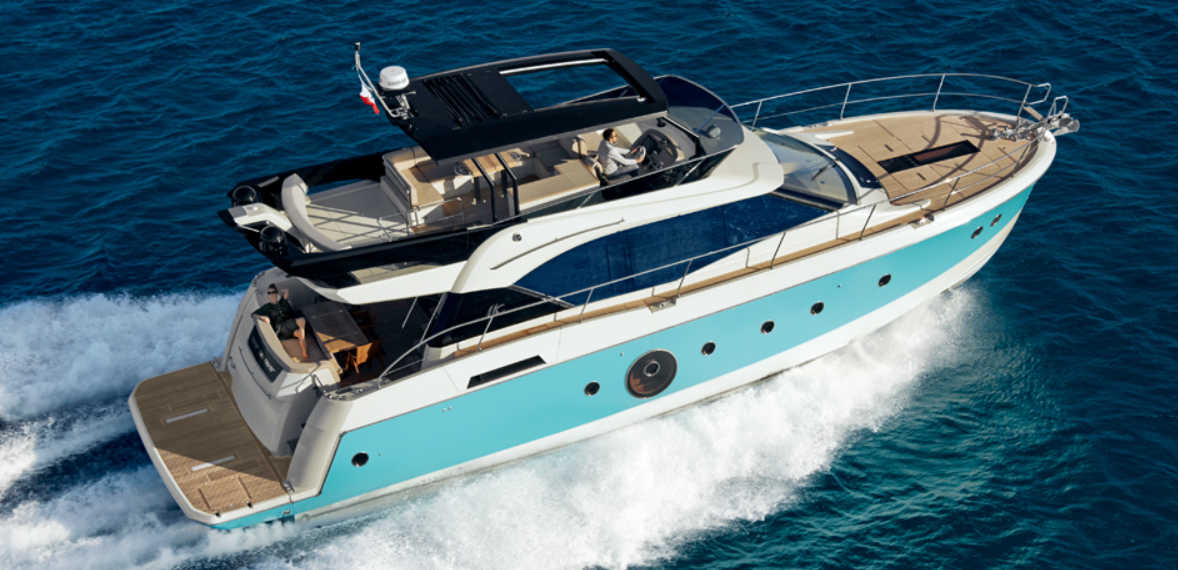 Early booking discounts are available for reservations made ahead of time. You may save up to 20% off the stated price if you make a reservation early. The majority of these discounts are good until the end of December or even January, depending on the boats you charter.
These discounts apply when you pay 50% of your charter price right away after signing the contract, and another 50% four to six weeks before your charter date.
We strongly suggest you book your holiday in advance, both to take advantage of our discounts and because there are many yachts to select from.
Frequently asked questions:
Yacht For Charter Croatia is great agency we had hustle free booking with beautiful boat and great itinerary!!! *****
At first I was sceptic, but after all it was a great expirience using Yacht For Chrter Croatia. The staff was wery friendly and they knew exactly what I was looking for. They gave me the best option that had everything I was looking for. The skipper who drove the catamaran was also very professional and he was always ready to answer my questions. Overall great expirinece, would recommend.
Barbara Babacic
2022-09-23
Yacht For Charter Croatia gave us one of the most beautiful experience we had on Sea! Boat was more then we expected, crew phenomenal and super-nice, and places we visited were astonishing. We highly recommend Yacht For Charter Croatia!
Petra Blazicko
2022-08-11
Great vacation, best crew!
Top vacation, great places, best crew!
Some of the best people I've ever met. Goran will go above and beyond to meet all your needs. Can't recommend this place enough.
If you want to rent a yacht, this company is for you, Yacht for charter Croatia.
If yoi're looking for a yacht foor charter in croatia this company is awesome. Gogo and Zana are reallz helpful and i had a pleasure sailing with with our captain Goran! I woukd definitely recommend this company to anyone who like to charter any kind of a yacht or catamaran.
Sandro Paskovan
2022-07-28
Best yacht charter in croatia
Excellent week spent on sea and in Croatia. Really nice beaches and bays. Many thanks to crew and agency.